Contact SHAPE Vermont!
Please fill out the form below and we will be in touch with you shortly.
* Required Fields
Do you have a news story to share? How about information about a job opening? Visit the SHAPE VT Facebook page and share your news immediately with our members.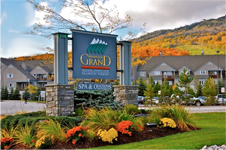 Date: October 18th and 19th, 2018
Time: Thursday 9:00am - 4:30pm
Time: Friday 8:00am - 3:30pm
Location: Killington Grand Hotel, Killington, Vermont