SHAPE Vermont Advocacy and Legislation
Advocate for better anti-tobacco and vaping laws for Vermont
The number of middle and high school students who currently vape e-cigarettes has soared to about 3.6 million. And a report last year in the New England Journal of Medicine predicted that the majority of today's toddlers would be obese by the age of 25. It's time for lawmakers to act on prevention measures that will ensure Vermont kids have a healthy future. The American Heart Association is promoting tobacco 21 legislation and an omnibus obesity bill that will make healthier choices available for Vermonters. Please contact your Vermont lawmakers and use the template provided to tell them to support legislation to make our youth healthier.
SHAPE Vermont Educators Are Game Changers!
See what Chittenden East elementary PE teachers, Amanda Cowan and Glenn Steinman are up to, and read what Richmond Elementary School principal Ben White has to say about Godfrey in the Vermont Seven Days.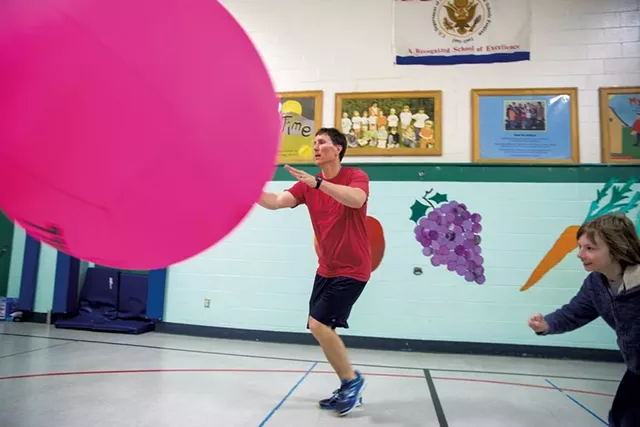 Vermont ESSA Plan
The Vermont Agency of Education, in collaboration with roughly 2000 stakeholders statewide, has drafted a Vermont State Plan in response to the requirements of the Vermont Education Quality Standards (EQS) and the Every Student Succeeds Act (ESSA). The Plan primarily describes the state's proposed system for local-level accountability and applications for ESSA-related federal funding, with an emphasis on supporting school and Supervisory Union and District continuous improvement efforts. Read the 200+ pages here.
As Vermont works to implement an accountability system that better reflects the state's education priorities, changes will need to be made at the state and local level. To meet these new requirements, some shifts in practice will be required of schools and SU/SDs. The most important changes requiring local-level action are in a checklist provided here.

Please note ACTION 3: Administer the new Physical Education (PE) assessment (grades to be delivered September 2017) in the 2017 – 2018 school year. Beginning: Field tested in all schools in Spring 2018, with implementation for accountability in Spring 2019.
SHAPE VT will be working with our state partners in the VT AOE and the Vermont Department of Health to provide resources including professional development, technological and assessment resources. We will post information here as it is received from the VT AOE.
Key Contacts
Dr. Susan Yesalonia, VT AOE PE HE Consultant (802) 479-1284
Vermont Agency of Education
ESSA Information
Vermont Agency of Education
Agency of Education, Physical Education
Education Stakeholders
Vermont Superintendents
Vermont School Principals
Vermont ASCD
Governor Phil Scott
Vermont Advocacy Tools
Be an advocate for physical activity, health and physical education in Vermont. Visit the State of Vermont Legislative page found here frequently to reach your representative or for updates on pending bills and other news of interest.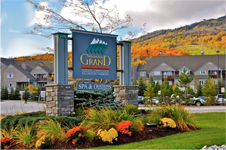 Date: October 24th and 25th, 2019
Time: Thursday 9:00am - 4:00pm
Time: Friday 8:00am - 3:30pm
Location: Killington Grand Hotel, Killington, Vermont