SHAPE Vermont Conferences & Events!
Planning for a "remote" fall 2020 Conference is now underway!
Online October 22-23
Details coming this summer.
2020 Middle School Fitness competition is cancelled for 2020. See you next year!
2019 SHAPE Vermont Conference is now complete
Please visit the Conference Notes page for the program and speaker note.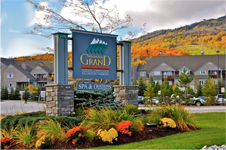 Online October 22-23, 2020
Join us live in 2021
Date: October 28-29, 2021
Time: Thursday 9:00am - 4:00pm
Time: Friday 8:00am - 3:30pm
Location: Killington Grand Hotel, Killington, Vermont