SHAPE Vermont Conferences & Events
Call for 2024 Conference proposals
The 2024 SHAPE VT Conference will be held in person at the Killington Grand Hotel all day Thursday March 28 and Friday March 29, 2024. The deadline for proposals is 11:59 pm January 4th, 2024.
Begin your online proposal here.
Exhibitor registration goes live on line end of October.
Fall 2023 AHA Educator Leadership Series
See you next year!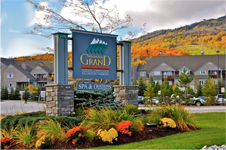 March 28 and 29, 2024
Killington Grand Hotel