SHAPE Vermont Conferences & Events!
2019 SHAPE Vermont Conference is now complete
Please visit the Conference Notes page for the program and speaker notes

Save the date for the Inaugural
Northeast Health and Physical Education Convention!
Alabama: THE INAUGURAL
HEALTH & PHYSICAL LITERACY SUMMIT 2020
February 11 – 14, 2020
Hyatt Regency – The Wynfrey Hotel – Birmingham, Alabama
Download the flyer, including pricing and speakers here
See details here No membership required!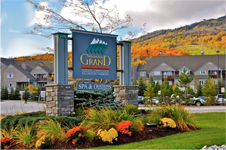 Date: October 22-23, 2020
Time: Thursday 9:00am - 4:00pm
Time: Friday 8:00am - 3:30pm
Location: Killington Grand Hotel, Killington, Vermont